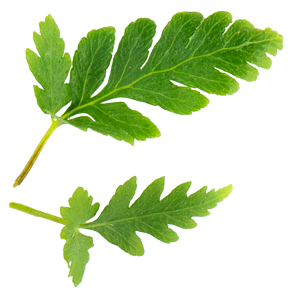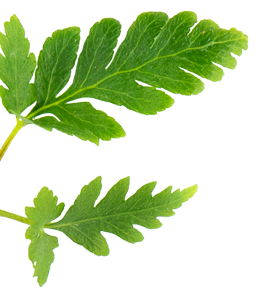 สวนขวด หรือ สวนในขวดแก้ว ของขวัญจากธรรมชาติที่ Tiny Tree ได้คัดสรรสิ่งที่ดีที่สุด เพื่อนำมาจำลองเป็นระบบนิเวศในขวดแก้วที่ทุกท่านสามารถสร้างเรื่องราวผ่านตัวละครต่างๆ ได้ในแบบของตัวเอง พร้อมบริการจัดส่งในพื้นที่กรุงเทพมหานคร
Terrarium, The special gift that we meticulously handcraft each step to create the tiny world in a bottle. And you can choose the character to create your own story. Moreover, we also provide delivery service in Bangkok.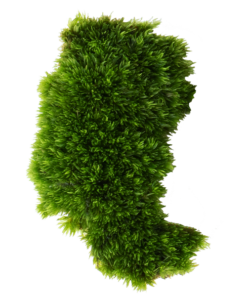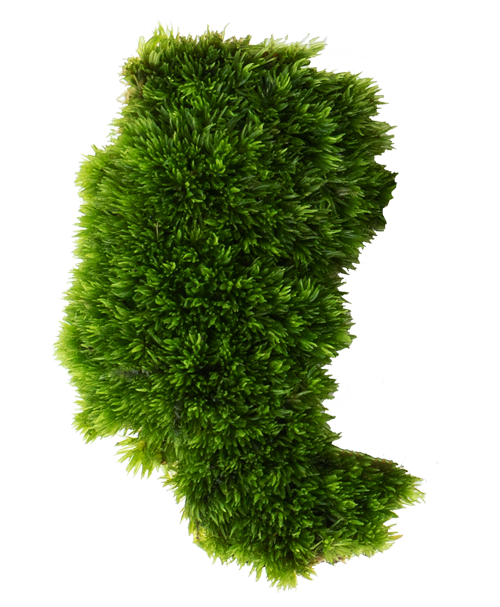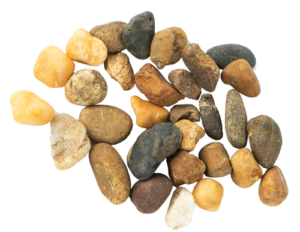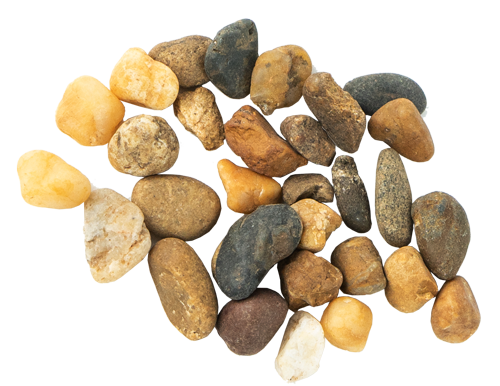 Let's create your tiny world and lighten your day up with our terrarium.
เรียนรู้การทำสวนขวดหรือการจำลองระบบนิเวศแบบปิดทีละขั้นตอน ผ่านการจำลองทัศนียภาพในภาชนะหลากหลายแบบ ทั้งกาน้ำชา ขวดแก้ว และโหลขนาดใหญ่ พร้อมเลือกตัวละครต่างๆ เพื่อให้ออกมาเป็นสวนในขวดแก้วในแบบที่คุณต้องการ
You can create a miniature garden with its own ecosystem in any size, from a teapot, little jar to a giant container. We will guide you make it step by step.
Mini Terrarium Workshop
550-1,600 THB/PERSON
30 Mins - 1 Hour
จัดสวนขวดขนาดเล็กได้ทุกวัน ไม่ว่าจะเด็กๆ หรือว่าผู้ใหญ่ก็ทำได้ เพียงเลือกรูปแบบขวด และแจ้งวันเวลาที่สะดวกเข้ามา
Workshop Time : 11.00 – 19.30
Location : Tiny Tree , 4F EmQuartier
ONLINE Terrarium Workshop
1300-1800THB/PERSON
Everytime
Stay home and get in touch with nature. Let's boost your creativity with Terrarium Workshop.
Step by step guide to make a terrarium

Include terrarium equipment and material

Medium size container with 2 animal models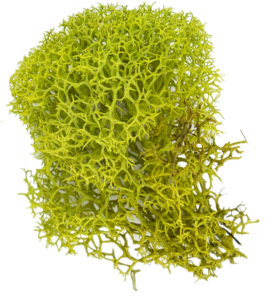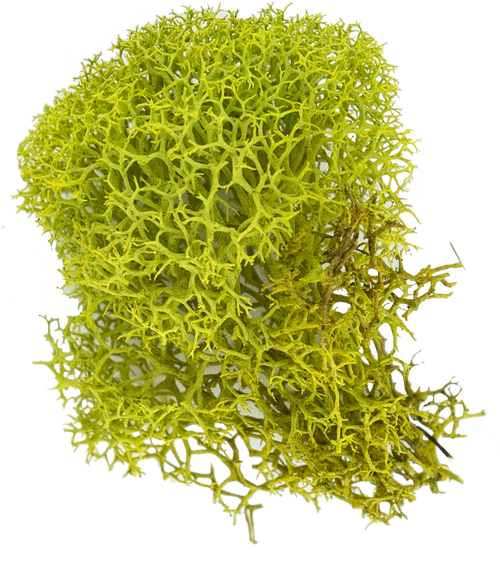 บริการจัดทำของชำร่วย ชุดของขวัญ และจัดกิจกรรมนอกสถานที่โดยวิทยากรและทีมงานผู้เชี่ยวชาญจาก Tiny Tree ทั้งรูปแบบการสัมมนา การอบรมขององค์กร หรืออีเวนท์เปิดตัวสินค้าต่างๆ เพื่อส่งต่อความสุขและความหมายดีๆ ผ่านต้นไม้ในขวดแก้ว

Let the tiny greenish terrarium pass happiness to others with our souvenir, premium gift set and exclusive terrarium workshop by our specialist.

ให้การจัดสวนขวดและการปลูกต้นไม้ที่บ้านเป็นเรื่องง่ายๆ ด้วยชุดจัดสวนขวดด้วยตนเอง (Terrarium Kit) วัสดุจัดสวนขวด (Terrarium Material) และอุปกรณ์ดูแลสวนแบบต่างๆ (Gardening Tools) พร้อมบริการจัดส่งถึงบ้านคุณ
Make gardening easier with our online garden store; Create your own terrarium with our Terrarium kit. Take care of your plants with our quality gardening tools. Just choose and we will deliver them to your home.